Build Strategic Thinking Skills with Strategy Training Programs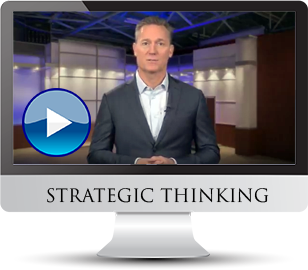 Rich Horwath's approach to strategic thinking
Your Challenges:
"We're reactive, tactical and constantly fighting fires"
"We don't have the time or tools to think strategically"
"We don't have a consistent understanding of strategy"
Rich's Solutions:
1. The only strategic thinking capability development system that can be scaled from new managers to senior leaders, so that learning is a continuous evolution, not a one-time event. This helps managers at all levels move from a reactive, firefighting, tactical mindset to a proactive, focused and strategic mindset.
2. Simple frameworks that organize strategic thinking tools into a sequential process that moves you from situation assessment to a complete system of strategy.
3. Clear definitions of the key business strategy terms leading to a common language and set of tools for creating, discussing and implementing strategy.
Rich Horwath blends his practical experience as CEO of the Strategic Thinking Institute and a former Chief Strategy Officer with his expertise as a New York Times & Wall Street Journal bestselling author and professor of strategy to provide managers with the strategic thinking skills to reach their leadership potential.

Live Programs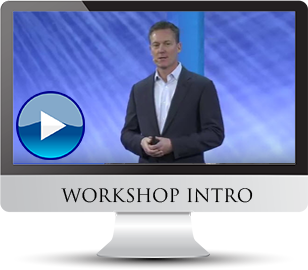 Preview the first 10 minutes of Rich Horwath delivering a full-day strategy workshop to 150 managers of a Fortune 100 company.
Rich Horwath will deliver the workshop at your preferred location (company headquarters, off-site meeting, conference). The program can be attended by intact teams or by mixed groups with members from different functional areas.
Which groups have found benefit in the program?
C-Suite & President
Vice Presidents & Directors
Marketing
Sales
HR

Talent Management
Research & Development
Information Technology
Operations Management
Finance
Program Topics
Based on a discussion of your needs and assessment work, the program will be customized to include the following potential topics:
What is strategy?
Clearly defining and writing goals, objectives, strategies and tactics
What is strategic thinking?
A methodical process for strategic thinking
Mastering the three disciplines of strategic thinking
Identifying and prioritizing growth opportunities and initiatives
Increasing profits and productivity with the same or fewer resources
Tools for generating innovation and new strategic insights
Developing sources of unique customer value
Tools for assessing the current business landscape
How to identify a competitor's strategic approach
Increasing the value of SWOT Analysis
Tools to move from SWOT Analysis to potential strategies
Developing a system of strategy at any level
Tools for making strategic trade-offs
Tools for simplifying the strategic planning process
Overcoming five strategy execution challenges errors
Tools for effectively communicating strategy
The importance of building think time into a leader's day
Methods for increasing employee buy-in to strategies
Formats for monthly/quarterly strategy tune-up sessions
Creating strategies amidst constantly changing market dynamics
Contact Us today to discuss your team's needs.

Virtual Programs
Elevate Learning Management System
The Elevate Learning Management System (ELMS) is a virtual developmental course designed to help executives develop advanced strategic thinking skills. This video-based program will provide you with the knowledge, skills and tools to continue to excel in your current role and maximize your strategic potential.

Deep Dive Learning Management System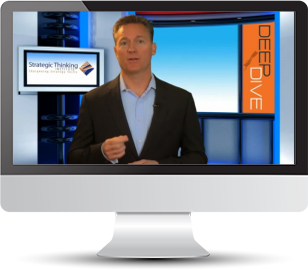 Based on the best selling book on strategic thinking, the Deep Dive Learning System provides you with knowledge, skills and tools to reach your true leadership potential.

Strategy for You Personal Development System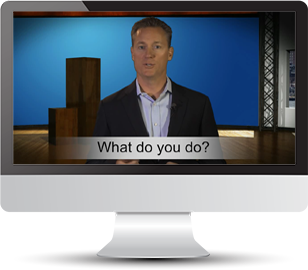 The Strategy For You Personal Development System is a virtual developmental course designed to help people apply the foundational principles of business strategy to their life. This video-based program will provide you with the knowledge, skills and tools to maximize your strategic potential.