Books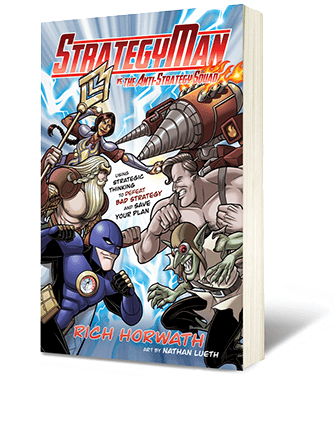 StrategyMan vs. The Anti-Strategy Squad
Using Strategic Thinking To Defeat Bad Strategy and Save Your Plan
New research shows the No. 1 most important leadership capability for executives is strategic thinking.
Yet, only 3 out of every 10 people are strategic. With the leading cause of business failure being bad strategy, it's critical that you and your team are equipped with the knowledge, skills and tools to think strategically.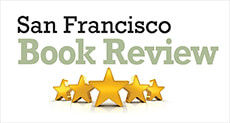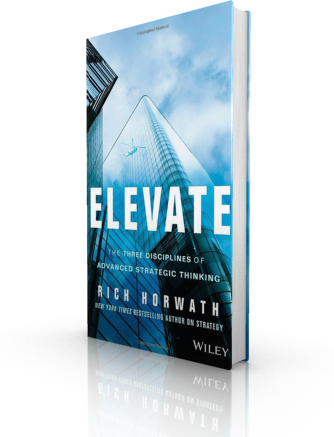 Elevate
The Three Disciplines of Advanced Strategic Thinking
Research shows that only 25 percent of managers believe their companies are good at both strategy and innovation. It's no wonder then, that poor strategy is the #1 cause of bankruptcy. Too often, strategy and innovation are approached separately. Innovation is the continual hunt for new value; strategy is ensuring we configure resources in the best way possible to develop and deliver that value. By becoming an elite strategic thinker, a leader is better prepared to fuse strategy and innovation into competitive advantage.

Deep Dive
The Proven Method for Building Strategy, Focusing Your Resources and Taking Smart Action
The inability to set good strategy can sink a company and a leader's career. A recent Wall Street Journal study revealed that the most sought-after executive skill is strategic thinking, but only three out of ten managers have this skill set.

Strategy For You
Building a Bridge to the Life You Want
Think back on your life and how you arrived at where you are today. Did you envision where you wanted to be and then map out a strategy for getting there? Or, have you bounced around like a bumper car from one thing to the next? New research shows that only 15% of adults have a written plan for their life. But what if you believe that you have more to offer?

Strategylock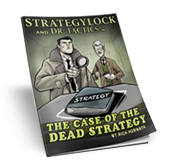 The StrategyLock comic book is designed to provide you with guidance and advice on developing relevant business strategy. Strategylock and Dr. Tactics shows managers how their respective actions can either help or hinder strategy development. A "dead" or bad strategy has many potential causes and this story demonstrates how different functional managers, including sales, operations, human resources and finance can unwittingly contribute to the demise of the company's strategy. At the end of the comic, readers can take a brief quiz and check their answers to determine the level of strategic competency of their company.
PDF Download: $20

Print Verison: $30