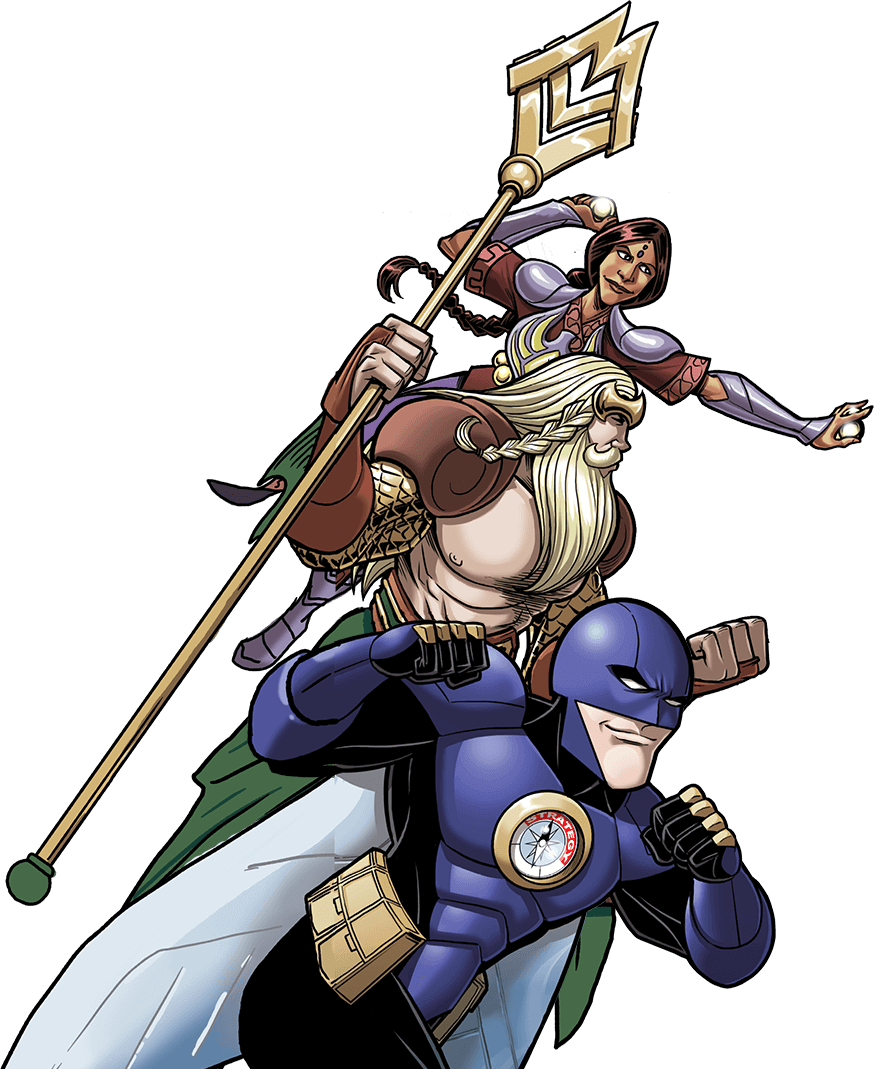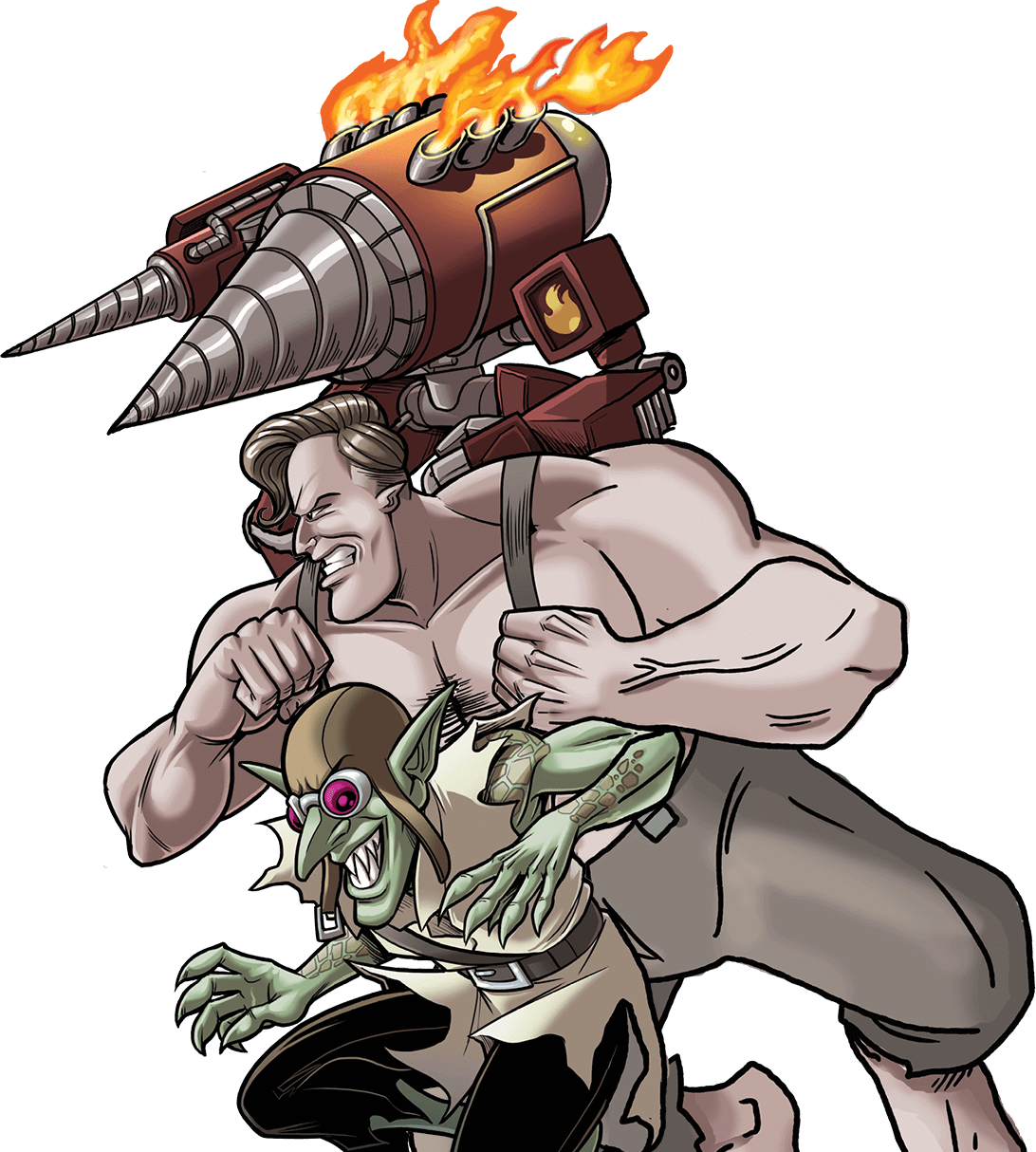 The League of Strategists Resource Center contains more than 200 resources in the form of articles, videos, podcasts, infographics, training cards, and additional tools to develop your strategic thinking and planning capabilities.
Knowledge Center

The Knowledge Center contains more than 100 resources for managers to use to refresh their learnings and teach the material back to colleagues.
Strategist Journal

The Strategist Journal contains a structured methodology to help you think strategically. It consists of a variety of organized strategic thinking tools to help you generate, capture, and apply insights to your business on a consistent basis.
Glossary

The glossary contains dozens of business strategy terms that managers can conveniently access at any time.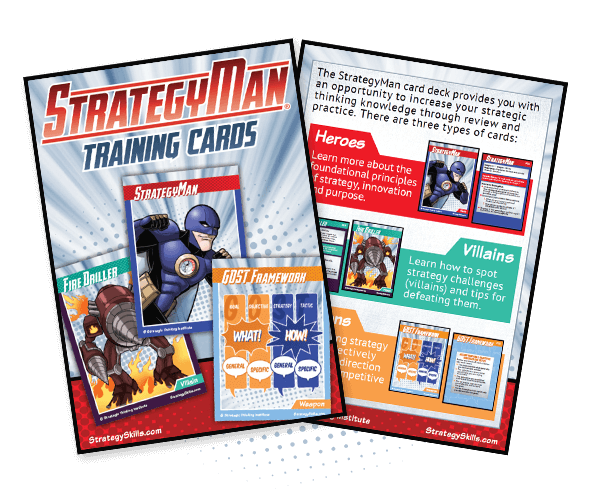 Training Cards

The StrategyMan Training Cards can be used on a regular basis to learn new tips and techniques for strategic thinking and planning. Heroes, villains, and strategy weapons (tools) are all represented.