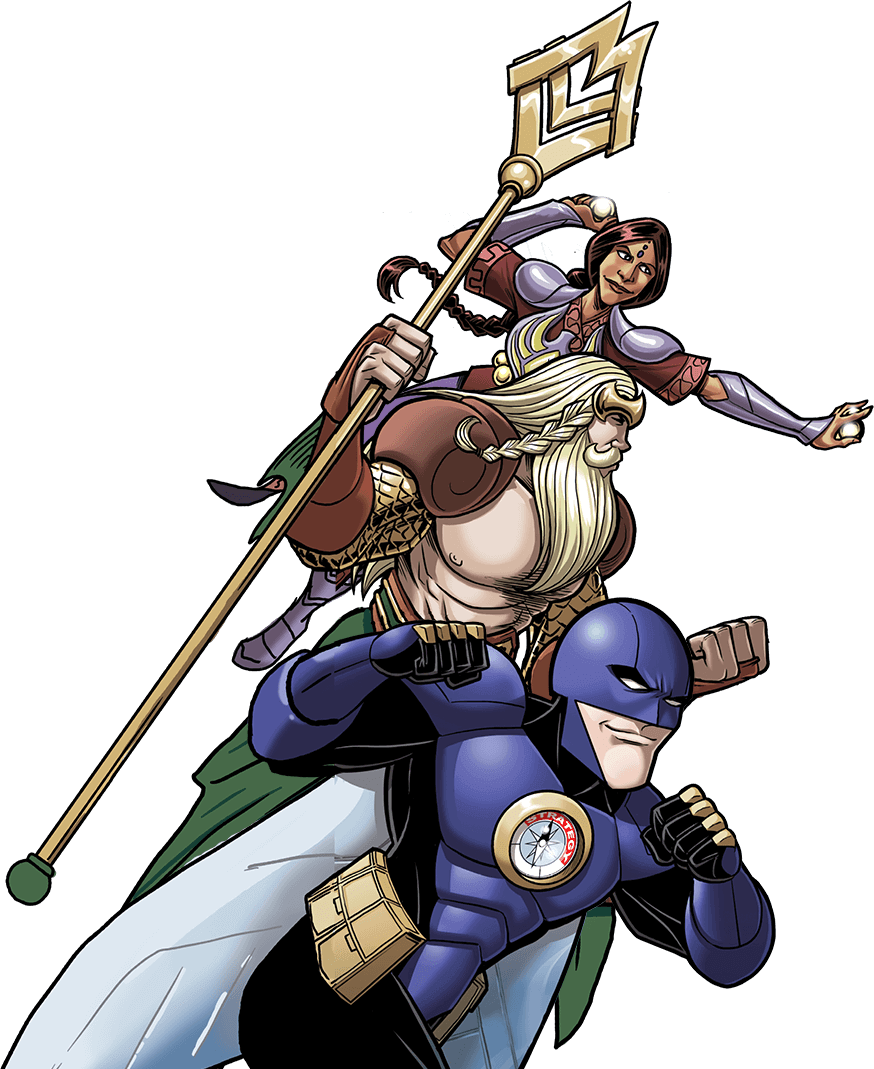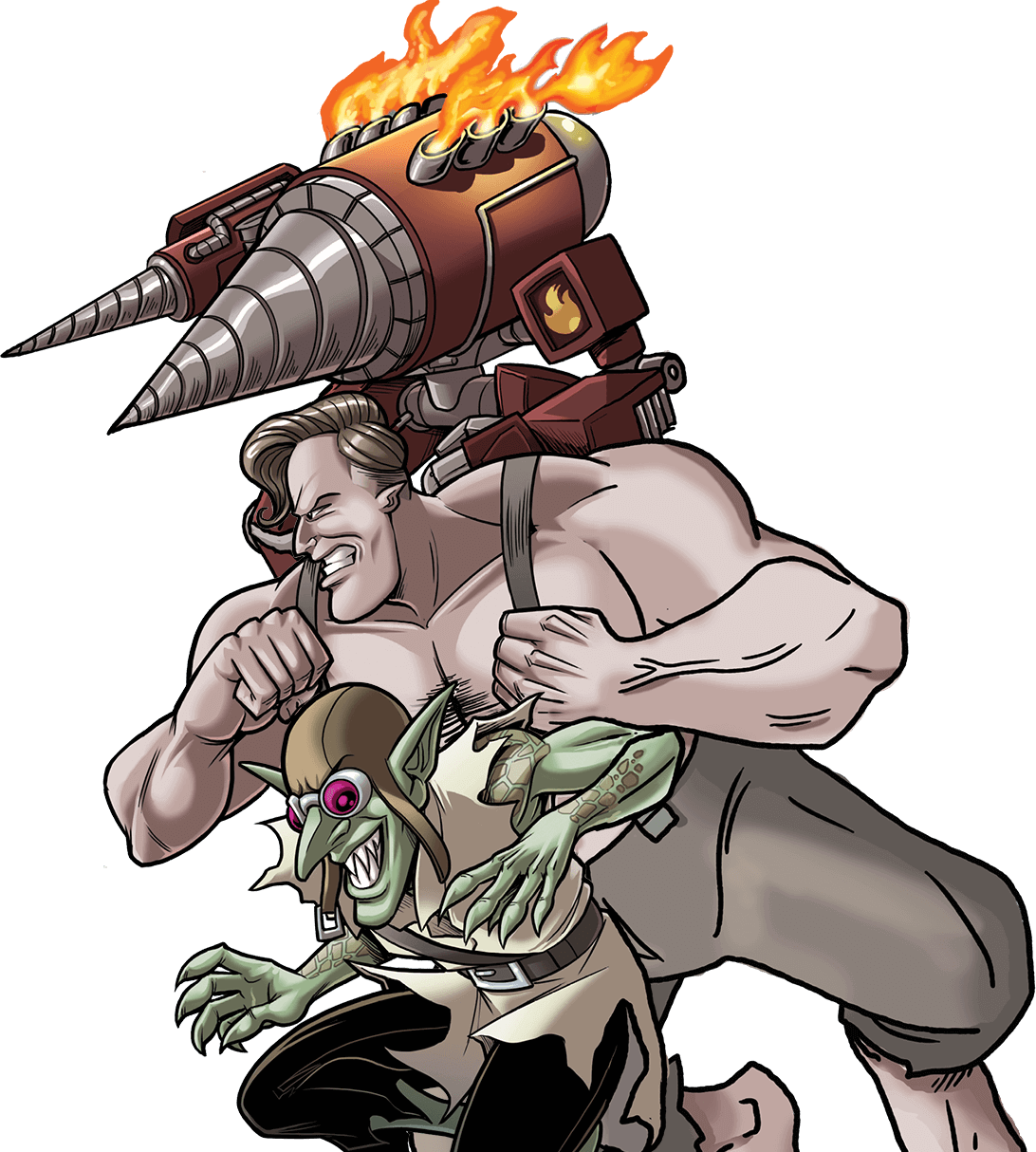 The League of Strategists is an online community resource center for people who desire to maximize their strategic potential.
However, only 23 percent of managers are strong at strategic thinking, so developing this skill over time can be a real difference maker in your career.
If you decide you're ready to invest in yourself to become a more strategic thinker, you'll gain the following member benefits:
Strategy Forums

Here is your opportunity to interact with people from other companies and industries to share best practices, ask questions and gain new insights on numerous strategy topics. Rich Horwath, CEO of the Strategic Thinking Institute, will visit the forums on a regular basis to share his perspectives as well.
Strategist Journal

A digital tool that enables you to capture your insights, practice strategic thinking techniques and enhance your strategic approach to the business. Finally, you'll have one place dedicated to housing your insights and honing your expertise.
Knowledge Center

Here you'll find more than 100 resources in the form of articles, infographics, podcasts, videos and webinars to build your strategic capabilities on topics ranging from creating competitive advantage to best practices in strategic planning.
Glossary

Quickly and conveniently find key business planning terms and their meanings to bring greater clarity and precision to your thinking and communication.
Training Cards

The digital version of the StrategyMan Training Cards is an engaging and entertaining tool to increase strategic thinking knowledge and skills. The 34 cards show dozens of tips, techniques and exercises for thinking and planning strategically to expand your strategy toolkit.