Advance Your
Team's Strategic

Thinking Capabilities Before It's Too Late

Research shows the #1 cause of business failure is bad strategy and only 3 out of 10 managers are strong at strategic thinking. The Strategic Thinking Institute is the worldwide leader in strategic thinking development with more than 200 resources to help your team improve business acumen, set direction, grow profits, and create competitive advantage. Be strategic…or be gone.
"The world's foremost expert on strategic thinking."
~ Chief Executive Magazine
Watch Now
Strategic Thinking
Challenges
No common language and understanding of strategy
Lack of strategic thinking: stuck in the tactical weeds
Reactive fire fighting and too many priorities
Strategy Facilitation
Challenges
Meetings are tactical and unproductive
Silos preventing collaboration and alignment
Unclear direction and people not on the same page
Strategic Coaching
Challenges
Lack of ongoing strategic development for executives
Need for an unbiased external sounding board
Enhance leadership profile with true strategy expertise
Featured on: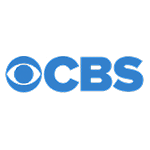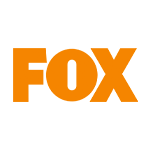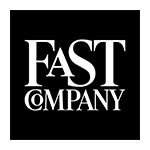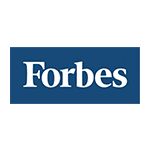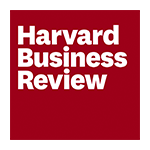 Join these world-class companies to develop your strategic capabilities:

I highly recommend Rich if you or your organization want to increase your strategic capability. Rich takes the complex topic of strategy and provides a straightforward framework and practical resources to advance strategic thinking."
Kristin Porter, People Talent, Intel