Develop Your
Team's Strategic Thinking & Planning 

Capabilities…
Before It's Too Late

Research shows the #1 cause of business failure is bad strategy and the most important role of a leader is setting strategic direction. The Strategic Thinking Institute is the worldwide leader in strategic thinking, planning, and execution development with more than 200 resources to help your team set strategy, grow profits, and create advantage. Today, more than ever, it's be strategic…or be gone.
"The world's foremost expert on strategic thinking."
~ Chief Executive Magazine
Watch Now
Capability
Development
Challenges
Lack common language and understanding of strategy
Stuck in tactical weeds with no new insights
Our executives need higher level strategy skills
Strategy
Facilitation
Challenges
Lack clear direction and focused priorities
Need to develop coherent cross-functional strategies
Strategy off-sites have become stale
Strategic
Coaching
Challenges
Lack of ongoing strategic development for executives
Need for an unbiased external sounding board
Want to maximize my strategic leadership potential
Featured on: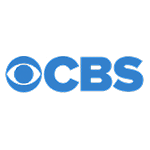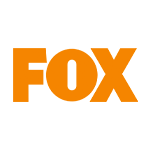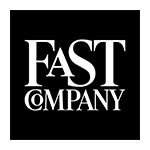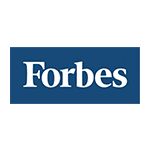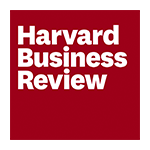 Join these world-class companies to develop your strategic capabilities:

I highly recommend Rich if you or your organization want to increase your strategic capability. Rich takes the complex topic of strategy and provides a straightforward framework and practical resources to advance strategic thinking."
Kristin Porter, People Talent, Intel
Explore the capabilities of the Strategic Thinking Institute by downloading the overview