Advance Your
Team's Strategic

Thinking Capabilities

An integrated approach to strategy skill development that enables your team to improve business acumen, set direction, grow profits, and create competitive advantage.
Featured on: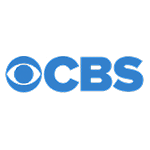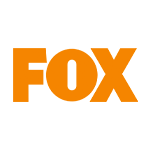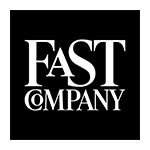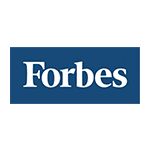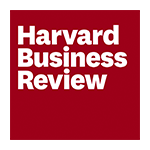 Join these world-class companies to develop your strategic capabilities:
I highly recommend Rich if you or your organization want to increase your strategic capability. Rich takes the complex topic of strategy and provides a straightforward framework and practical resources to advance strategic thinking."
Kristin Porter, People Talent, Intel