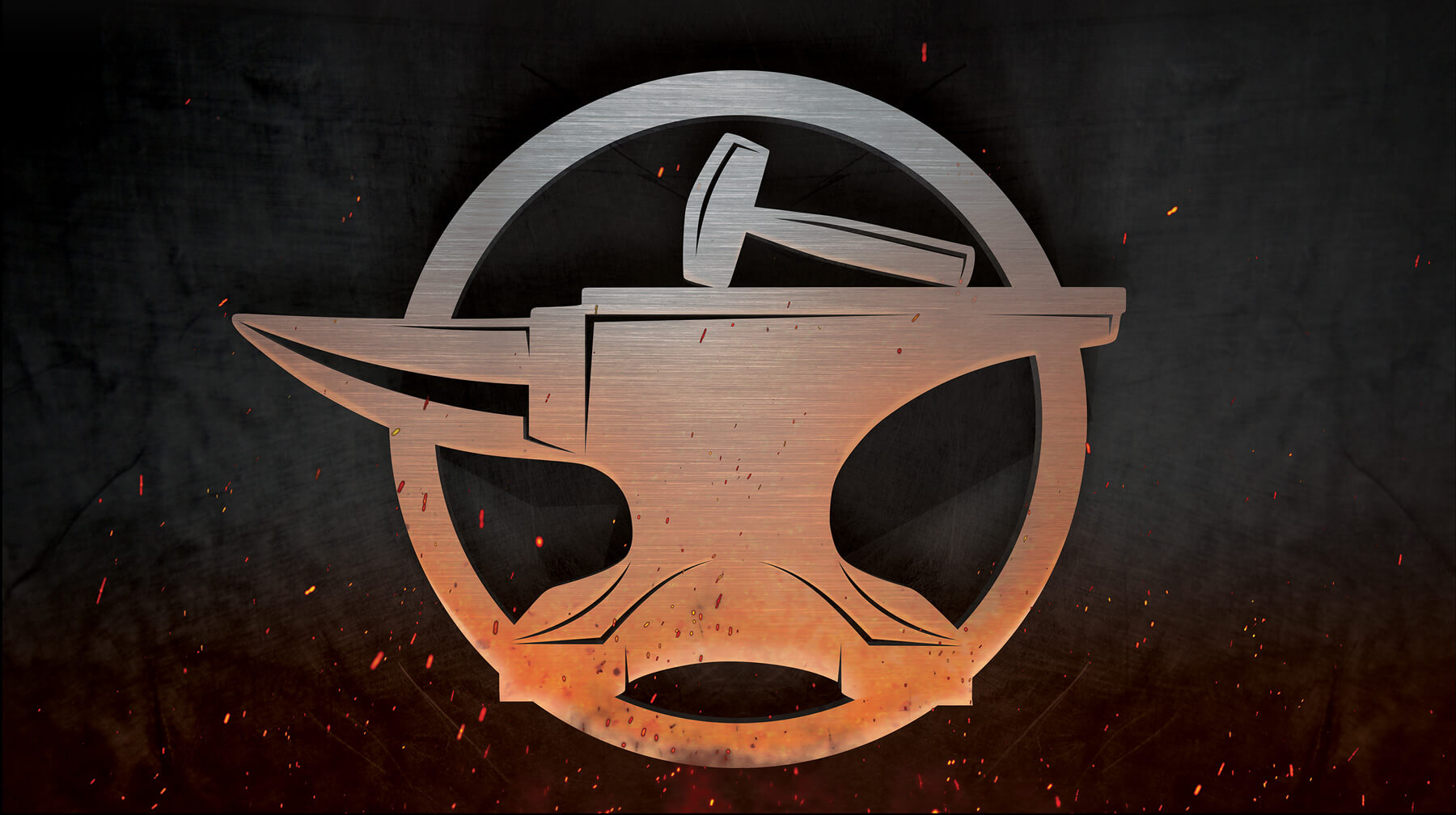 Forge Your Future
Sharpen Your Strategic Thinking for Long-Term Success
The #1 Role of a Leader Is Setting Strategic Direction
Would Your Team Benefit From Becoming More Strategic?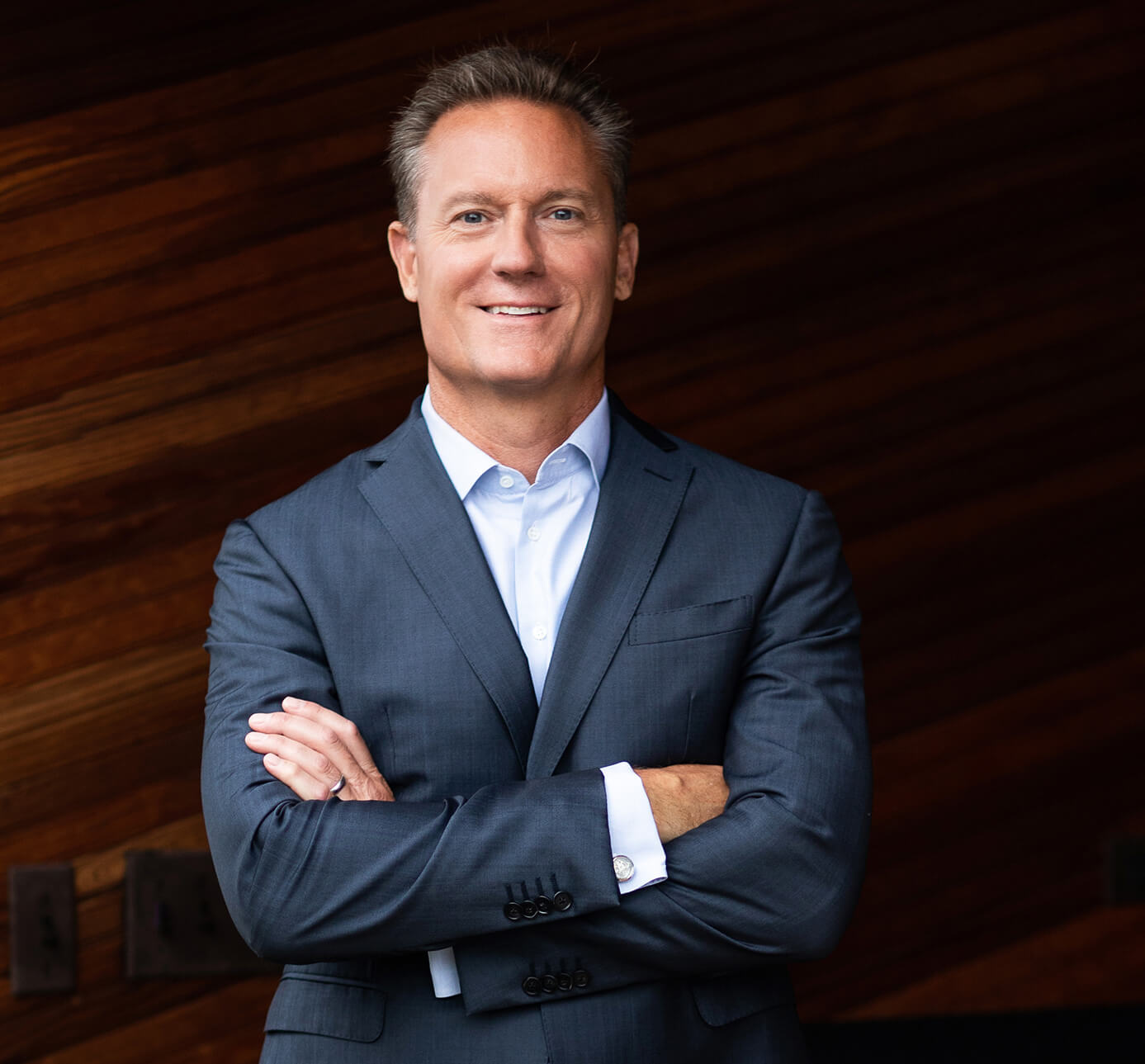 The Strategic Thinking Institute is the worldwide leader in strategic thinking development with more than 700 proprietary resources to guide your team on the journey to becoming truly strategic leaders.
CEO and New York Times bestselling author Rich Horwath helps C-suite teams think, plan, and act strategically to set strategic direction, create competitive advantage, and achieve their goals.
"The world's foremost expert on strategic thinking."

~ Chief Executive Magazine
---
More than 700 resources available from the New York Times & Wall Street Journal bestselling author on Strategic Thinking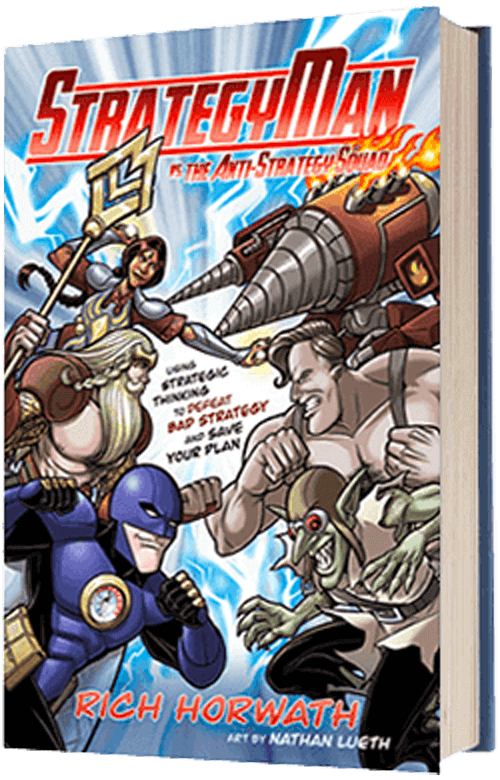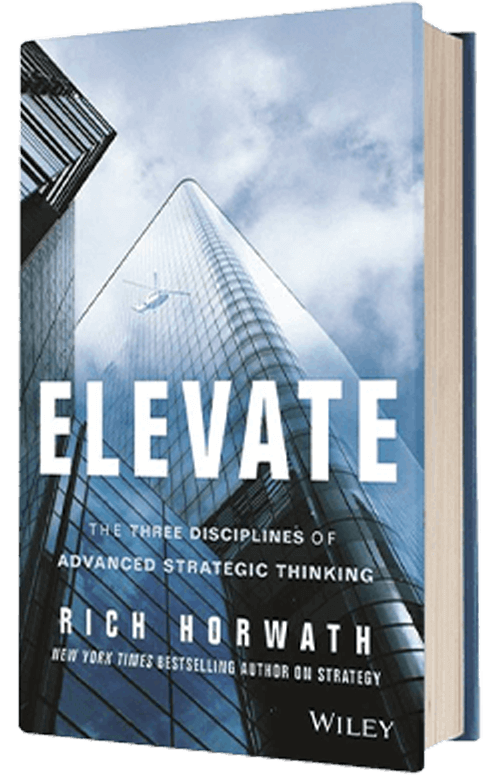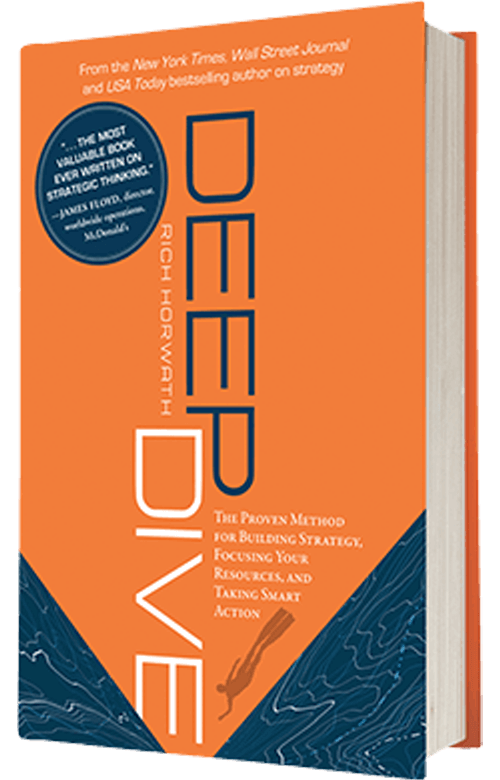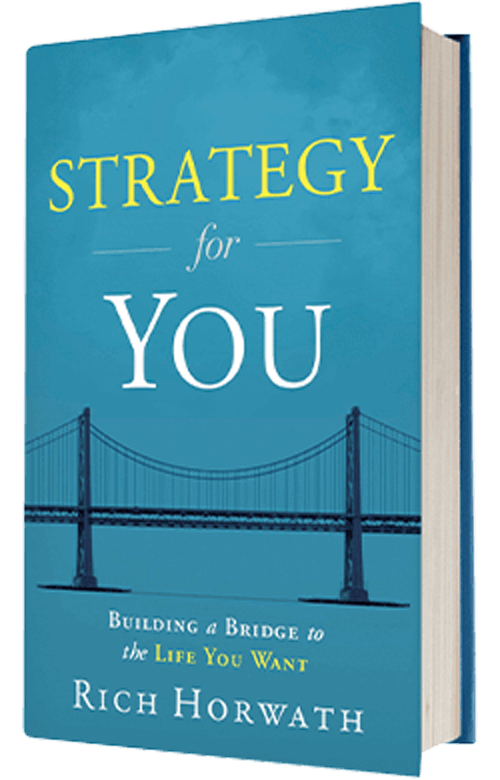 Is Your Team Tactical or Strategic?
"I highly recommend Rich if you or your organization want to increase your strategic capability. Rich takes the complex topic of strategy and provides a straightforward framework and practical resources to advance strategic thinking."
Your Challenges
Clarify strategic direction
Need common language for strategy
Missing competitive advantage
Stuck in the tactical weeds
Want an external sounding board
Improve executive team's strategic skills
Our Solutions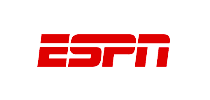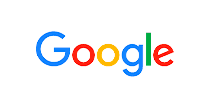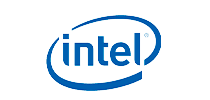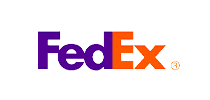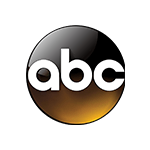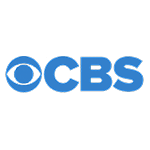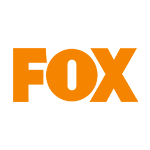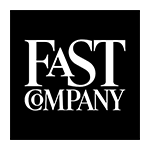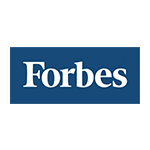 Sign up for the Strategic Thinker Newsletter and receive a FREE download of "The Strategic Thinking & Planning Primer" white paper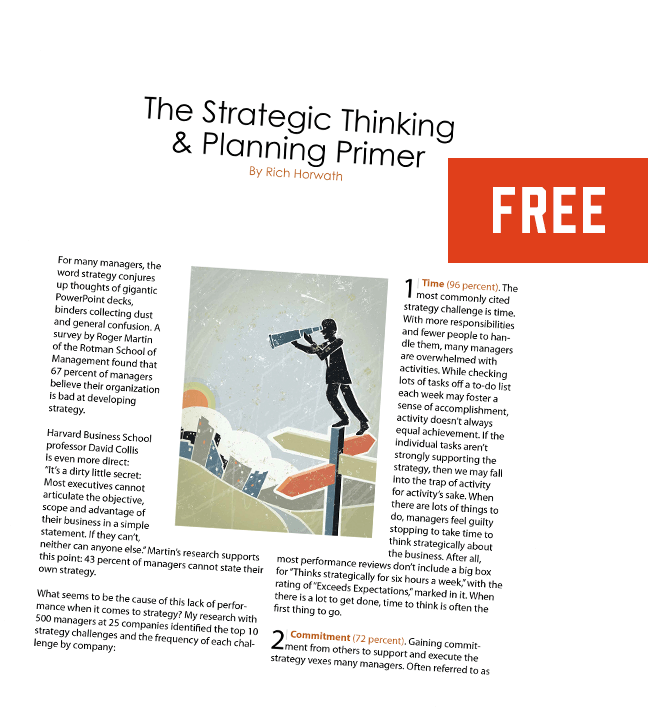 Learn about popular strategy topics to build your business acumen:
What's Your Strategic Quotient (SQ)? Discover if You're Tactical or Strategic