Rich Horwath is the founder and CEO of the Strategic Thinking Institute where he serves leadership teams as a strategy workshop facilitator, executive coach, and strategic advisor. His mission is to help people think, plan, and act strategically to set direction, create advantage, and achieve their goals. Rich is a New York Times and Wall Street Journal bestselling author of seven strategic thinking books, and his work has been featured in publications including Fast Company, Forbes, and the Harvard Business Review. Chief Executive Magazine has introduced him as "the world's foremost expert on strategic thinking."
As a former chief strategy officer and professor of strategy at the graduate level, he is able to bring a practical, real-world approach based in strong foundational principles to help executives develop their strategic capabilities. Rich has appeared on ABC, NBC, CBS, and FOX TV to share his perspectives on current business strategy issues. In addition to his work facilitating strategy workshops for leadership teams and providing executive coaching services and strategic counsel, he is a highly sought-after keynote speaker for groups ranging from 10 to 10,000.
Rich served as a professor of management at the Lake Forest Graduate School of Management, where he was consistently ranked a top strategy professor by students. He earned an MBA with Distinction from the Kellstadt Graduate School of Business at DePaul University and has completed postgraduate courses in strategy at the University of Chicago Booth School of Business and the Tuck School of Business Administration at Dartmouth College. He resides in Barrington, Illinois.
From Rich
"I was inspired to start the Strategic Thinking Institute by a single question I received during a break at a strategic planning off-site meeting I facilitated twenty-five years ago: 'How can I become more strategic?' At that moment in time, there was no road map to help leaders move from tactical to strategic. So, I created one. During the past several decades, I have helped more than 100,000 leaders become more strategic. The question is: 'Are you and your team ready to maximize your strategic leadership potential'?"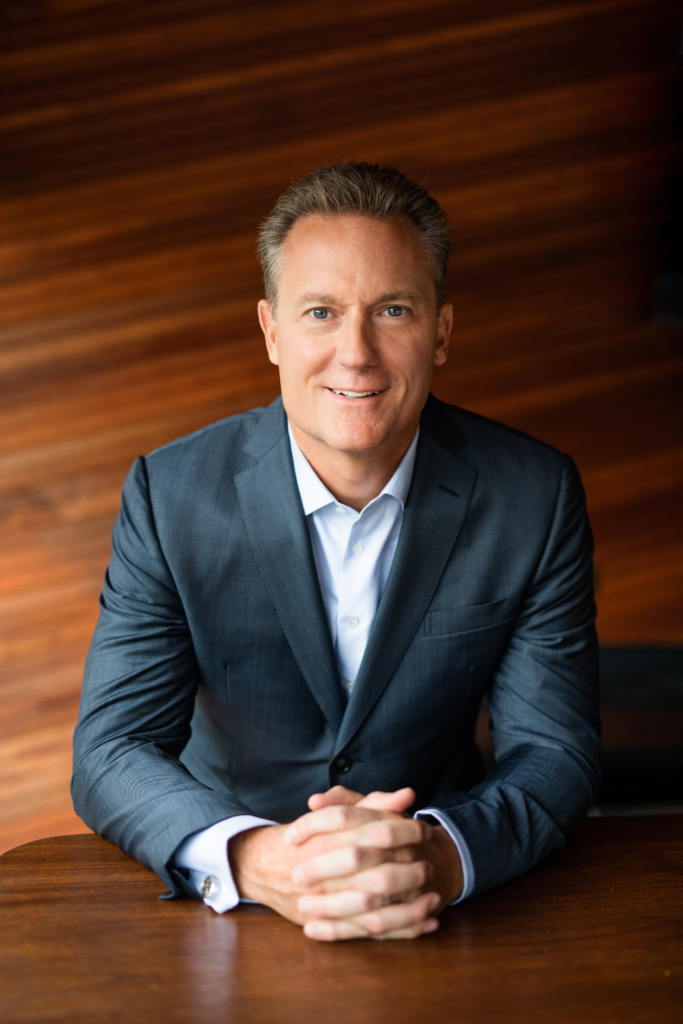 Resource
Be Strategic Manifesto